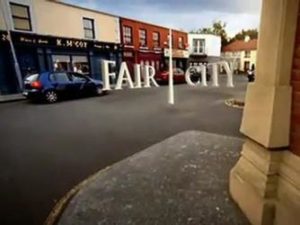 Rodrigo Ternevoy has joined the cast of Fair City filming the recurring role of Christiano.
He has been in the show since the end of December 2016 and is another fun addition to the team.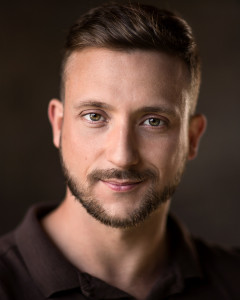 Charlene Gleeson will be appearing in Fair City soon too. She has finished shooting so we should be seeing her on our screens before the end of the year.