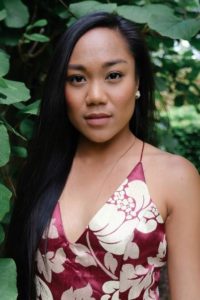 Height: 5'3
Hair: Black
Eyes: Dark Brown
Playing Age: 18 – 25
Rhea is from Dublin but also speaks fluent Tagalog as her family is from The Philippines.
Rhea is relatively new to the business, however, so far, she has just finished shooting a small role in Apple TV's new series FOUNDATION and a couple of commercials.
She has done some acting courses at The Gaiety School of Acting, the advanced camera course with Film Venture as well as a short camera course with Amy Rowan, Casting Director.
She is a keen hip hop dancer and sings in a choir.
She is now ready to dive into the world of entertainment.