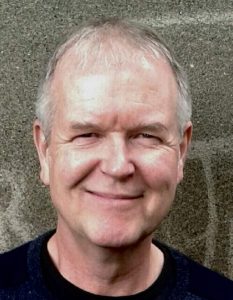 Height: 6 ft
Hair: Grey/Brown
Eyes: Green
Playing age: 55+
Joe is from Donegal. After studying in Bolton Street he worked in the construction industry as a Quantity Surveyor. A stint in The Brendan Smith Theatre Academy convinced him to give up the day job and study full time in the College of Music and Drama, Chatham Row.
Since graduating in 1990 Joe has appeared in numerous films including I WENT DOWN, THE BOXER, AGNES BROWNE, A LOVE DIVIDED, ORDINARY DECENT CRIMINALS, MAGNIFICENT AMBERSONS and VERONICA GUERIN.
TV includes BALLYKISSANGEL, FATHER TED, THE AMBASSADOR, MAKING ENDS MEET, MIR FRIENDS, MAGELLA MCGINTY, NO TEARS, FAIR CITY, VIKINGS and DAMO AND IVOR.
Theatre includes AMADEUS (National Concert Hall), BOUNCERS (Tour – Actors Company), MEN, AN IRISH MUSICAL (Tour – The Barrogs), MERCHANT OF VENICE/KING LEAR (Tour – Playwrights and Actors, KING LEAR (Second Age), THE COURSE at The Olympia and ARISTOCRATS at The Gate and The Lincoln Centre.
Joe has also performed in numerous radio plays for RTE.
He lives in Dublin.