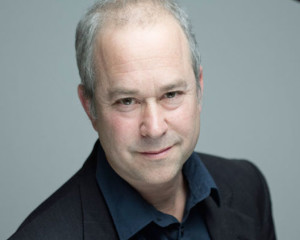 Height: 5'5
Hair: Greying
Eyes: Hazel
Playing Age: 47 – 55
Mark began his performing career travelling Worldwide with a comic variety show working in over thirty countries in five languages.
As an actor he has appeared in over one hundred productions between the stage, film, television, voice-over, print and commercials, working between Los Angeles, New York, New Mexico and in Dublin for the past six years. Favourite roles and productions include award winning performances as Larry in "On the Bus", sharing the stage with Danny Glover as Napoleon Bonaparte in "For the Love of Freedom", playing Josh in "Sex and the City" and Ernie in the Peter Sheridan directed theatrical version of "The Shawshank Redemption".
He currently lives in Dublin rearing his son and daughter and is in production on two projects, one a feature film directed by Colin Downey and the other a feature starring Hellraiser actor Doug Bradley.
He recently wrapped "The Truth Commisioner" for the BBC directed by Declan Recks.