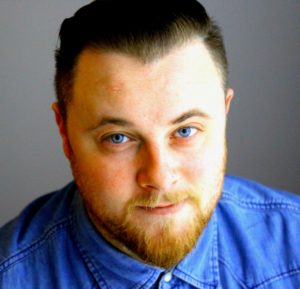 Height: 5'10
Hair:  Fair
Eyes:  Blue
Playing Age: 26 – 33
Glen began his training at The Dublin Youth Theatre, he then went on to attend The Gaiety School of Acting and Bull Alley Performance course.
His first lead role came opposite Julie Walters in "The Return" since then Glen has appeared in TV and Films such as "Van Wilder 2", "Dracula Untold", "Holby City" and  "Fair City"
Most recently Glen was seen in Game of Thrones 6 and has worked on "Holidays" for XY/ArtCastle Films directed by Gary Shore.
Theatre credits include "Studs", "Time bomb" and "The 24hr plays" at the Abbey Theatre.
Glen has also co-written the Short Films "100 Degrees"[Premiered at the LA/IRISH Film Festival] and