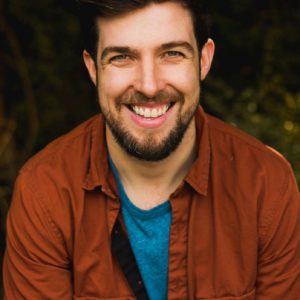 Height: 6'2
Hair: Dark Brown
Eyes: Blue
Playing Age: 25-32
Edwin is an experienced actor, emerging writer, co-founder of BACK OF THE HAND PRODUCTIONS, and Artistic Director of THEATRE @FINDLATER, Howth.
He trained at the highly regarded FOCUS STANISVLASKI STUDIO in Dublin, and continues to work under the close mentorship of his good friend and teacher, legendary Irish Actor, Tom Hickey.
Recently he played the role of Brophy in RTE's upcoming REBELLION which will be aired in 2016 to mark the hundred years..
Edwin's recent performances include: HUGO in Druid's multi-award winning (5x Irish Times Theatre Awards) production of A Whistle in the Dark directed by Tony Award Winner, Garry Hynes. The title role of DANNY in a critically acclaimed production of Danny and the Deep Blue Sea directed by Peter Reid (Irish Times Theatre Award Nominee). RORY (lead) in BOUNCE, a new short film directed by award-winning young Irish Talent, Dave Thorpe.
Edwin's first feature film, SHED is currently in pre-production and will be shot on location in Dublin in summer 2015