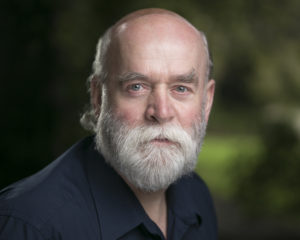 Height: 6'0
Hair: Grey/Balding
Eyes: Green
Playing Age: 60+
Degnan has been acting since the late sixties where as a student he performed on stage in The Damer on St. Stephens Green and progressed to catwalk and photo shoot modeling in the seventies. and at the same time pursuing a career in the military and subsequently Sales and marketing, in between bouts of stage work before progressing to Film in the eighties  Indeed such was the interest in Film that Degnan  filmed and produced films in 8mm and super 8 during the late sixties with his older brother who was a keen photographer and filmmaker.
During the seventies and  eighties he was involved in such productions as "McKenzies Break", while still in the army and later "Braveheart"  and "Saving Private Ryan" in the 90ts.,
Degnan has been exclusively working in Film since 2005 and has feature Films, Shorts, Corporate Videos, and comedy to his credit.  Films that Degnan Has worked in Such as "THE LOBSTER", award winning documentary film LADIES OF SCIENCE" and"BEST DAY OF MY LIFE" which received Nominations and Awards from Hollywood to Cannes. Recently he appeared in ZDF's INSPECTOR JURY and History Channel's VIKINGS.