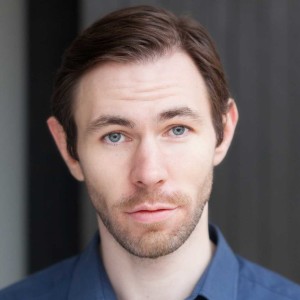 Height  5'11
Hair  Dark brown
Eyes Blue
Playing Age 25 – 32
Download CV
Showreel
Spotlight
Brendan is a graduate of The Oxford School of Drama.
He is currently filming in the new series of GAME OF THRONES 6.
Theatre credits include: Shuisky in Boris Godunov (Brockley Jack Theatre, London) and Michael in How To Find Us (Soho Theatre, London).
Theatre credits whilst training include: The Duke / Gratiano in Othello: Deconstructed (Northwall Theatre, Oxford), The Bridegroom in Blood Wedding (Oxford School of Drama) and Kulygin in The Three Sisters (Oxford School of Drama.
Film/TV credits include: Bateman in Do It, Anthony in The Boreen (RTE Shortscreen), Jack Darling in Kill Your Idols and Donal in Free House (RTE Storyland).
Brendan is very strong singer (high-baritone) and also plays the piano (grade 6) and acoustic guitar. He has a base in both London and Dublin.